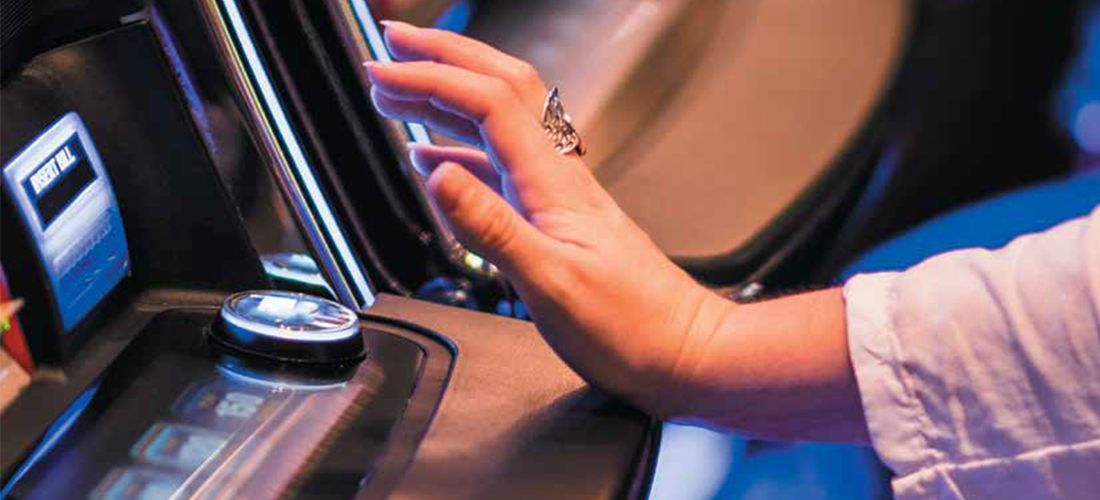 Everyone is wondering the same thing – when will we get back to 'business as usual'?
The simple answer is, we won't.
The hospitality landscape following COVID-19 will be unlike anything we have experienced before. Apart from restrictions that will no-doubt be placed on operations, the real question marks are will the public come rushing back in for a frosty, draught beer or will they stay away in fear of getting sick or large crowds?
Will they be used to having food delivered to their lounge, do they prefer to gamble online or would they rather spend money on their new puzzle obsession?
One thing is for certain, your doors will be allowed to open again, and when they do – is your team ready for the challenge it brings?
How pub & club operators can break the routine and earn back the trust
Right now, the two biggest challenges facing the hospitality business is how we will earn back the trust of the customer and how to break the lifesaving habit of 'staying home' in exchange for a visit to your venue.
Here are 6 tips for a strong bounce-back
1. Refocus your management team
No doubt your staff and management team have had to pivot to keep up with the changing landscape and keep operations afloat, but it is time to start focusing on the strategy moving forward.
Remove the distraction of the everyday and get your team in a (socially-distant) room working on an action plan to reengage your customers over the next few weeks. If you're having this conversation after its announced on TV, then you're already behind your competitors.
2. Refine your point of difference
3. Get a communication plan in place
4. Rebuild the trust
5. Deliver an experience you can't get at home
6. No room for bad service
The gift of time we all wished we had more of just weeks ago has realigned our expectations as customers. We now know a lot of work can be done from home, essential meetings can be done from anywhere and teachers are saintly beings. People now put greater value on their time and they also know that we need them more than they need us.
Put simply for Pubs and Clubs, there is no room for bad service anymore (if there ever was). If customers choose to spend their time with you, they expect it will be valued in return with exceptional service.
Customer service in hospitality is a vortex of opinion but throwing your cheap casuals or your (sometimes worse) 'been-here-20-years' veteran at the public without the skills to reengage with this new 'public' isn't going to stick.
Engage a professional to develop a dedicated customer service program – it will be the best investment you make for your business.
If you want more information on any of the above, or would like to discuss how the team at DNS SS can help your pub or club prepare for the future, get in touch with Danny or Candice.